A Winery in the Heart of Laguardia With a Lot of History
Bodega El Fabulista is seven metres underground, beneath a 17th century palace, in the heart of the medieval village of Laguardia. A special location where the prestigious fable writer Félix María de Samaniego once lived. Within its walls, El Fabulista is one of the greatest and most spectacular underground wine cellars in Laguardia, as well as one of the few where wine is still made in the traditional manner using the carbonic maceration method.
GET TO KNOW US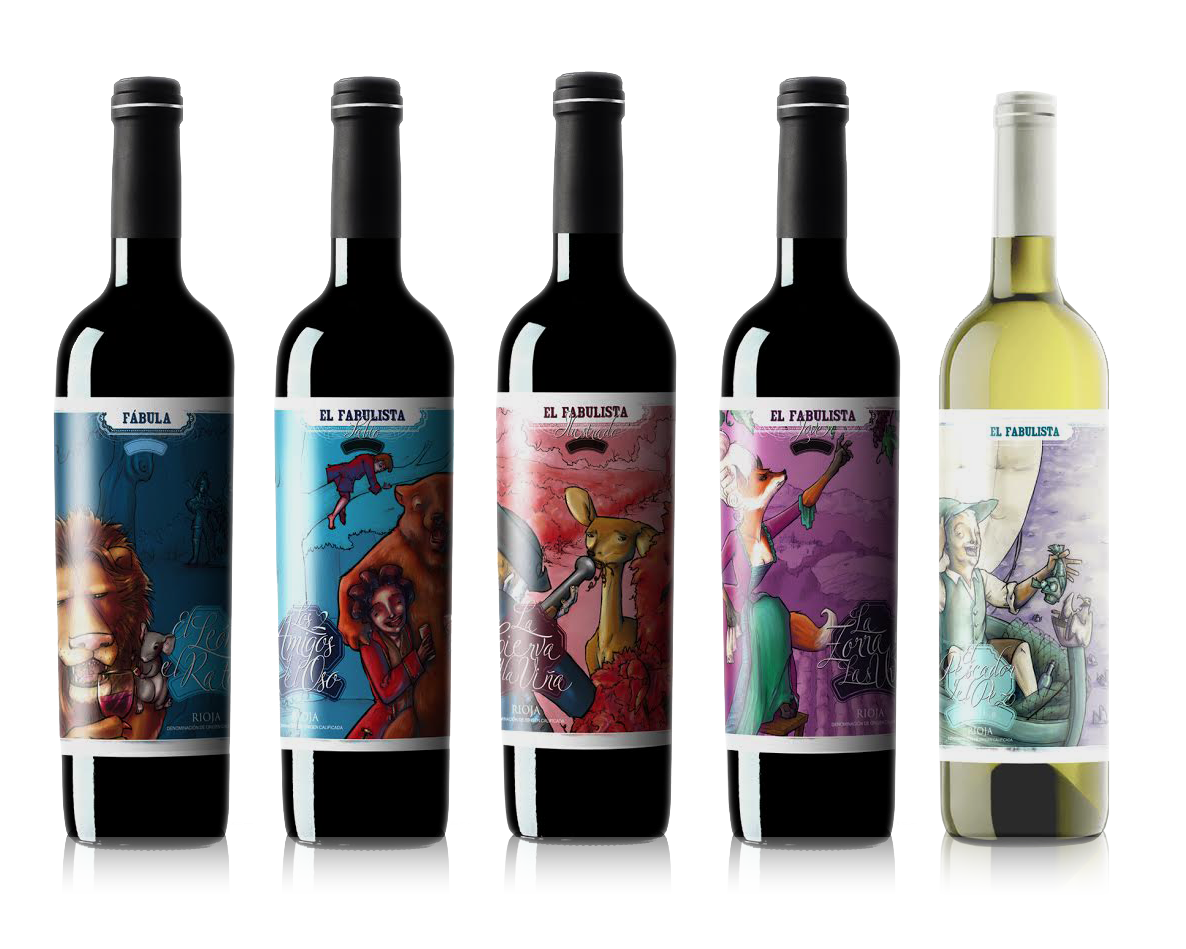 A Wine for Every Occasion
Five different Rioja Alavesa wines with their own identity. The red wines of Bodega El Fabulista are made using the carbonic maceration method. Each one is identified with different fables by Félix María de Samaniego. These are unique wines, aged differently in American and/or French oak casks and with generic labels of the Rioja PDO. You choose!
DISCOVER US
Visit Bodega El Fabulista
Descend into the cellars of the Palace of the Samaniego family for a unique experience where you will learn about the history of the winery, discover how our wines are made and, depending on your choice, you will be able to try the most exquisite Rioja Alavesa delicacies paired with our unique wines. In addition, every Saturday afternoon, Félix María de Samaniego himself or his wife Manuela de Salcedo will act as hosts and invite us to participate in some of his fables and erotic tales.
Visit us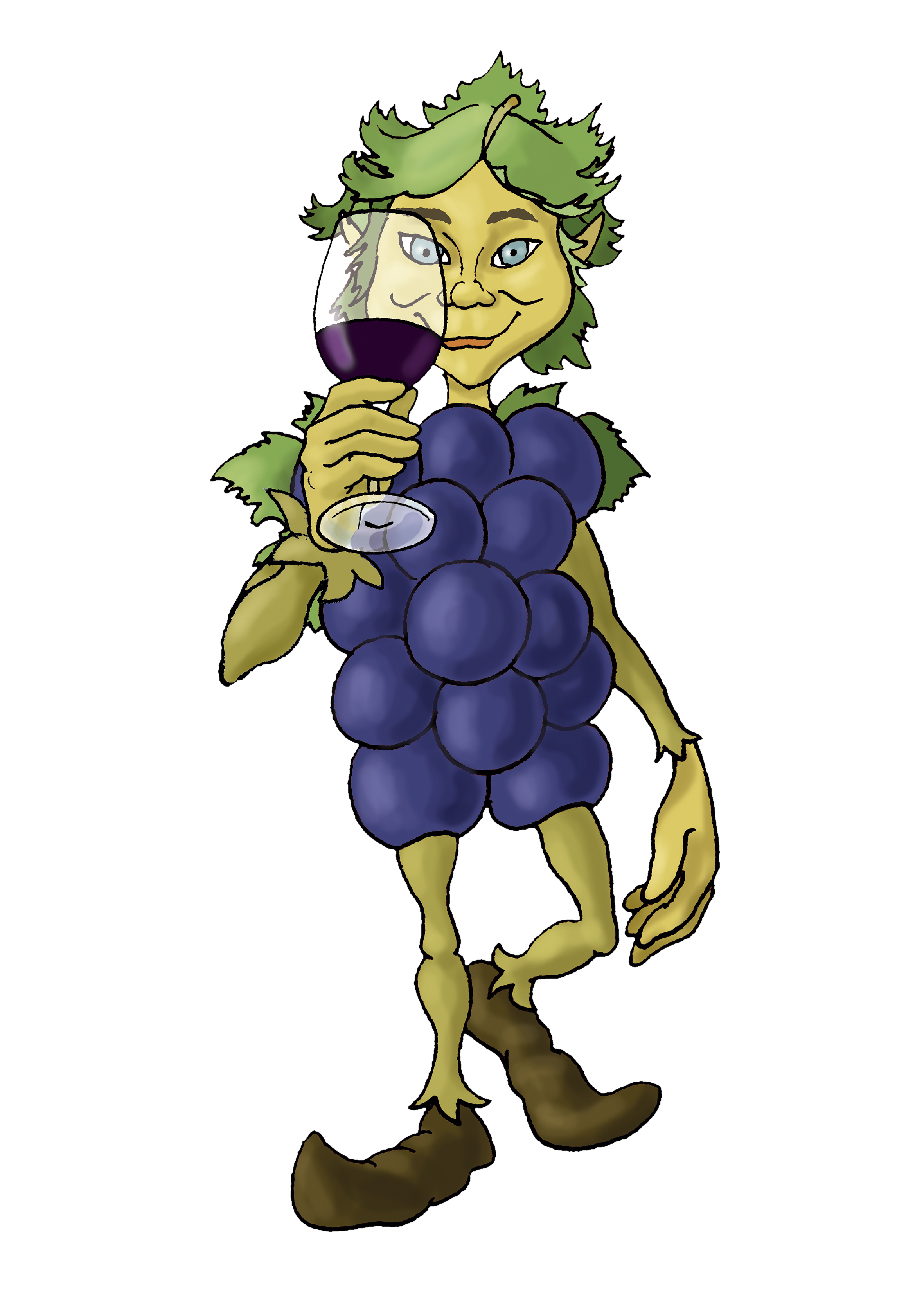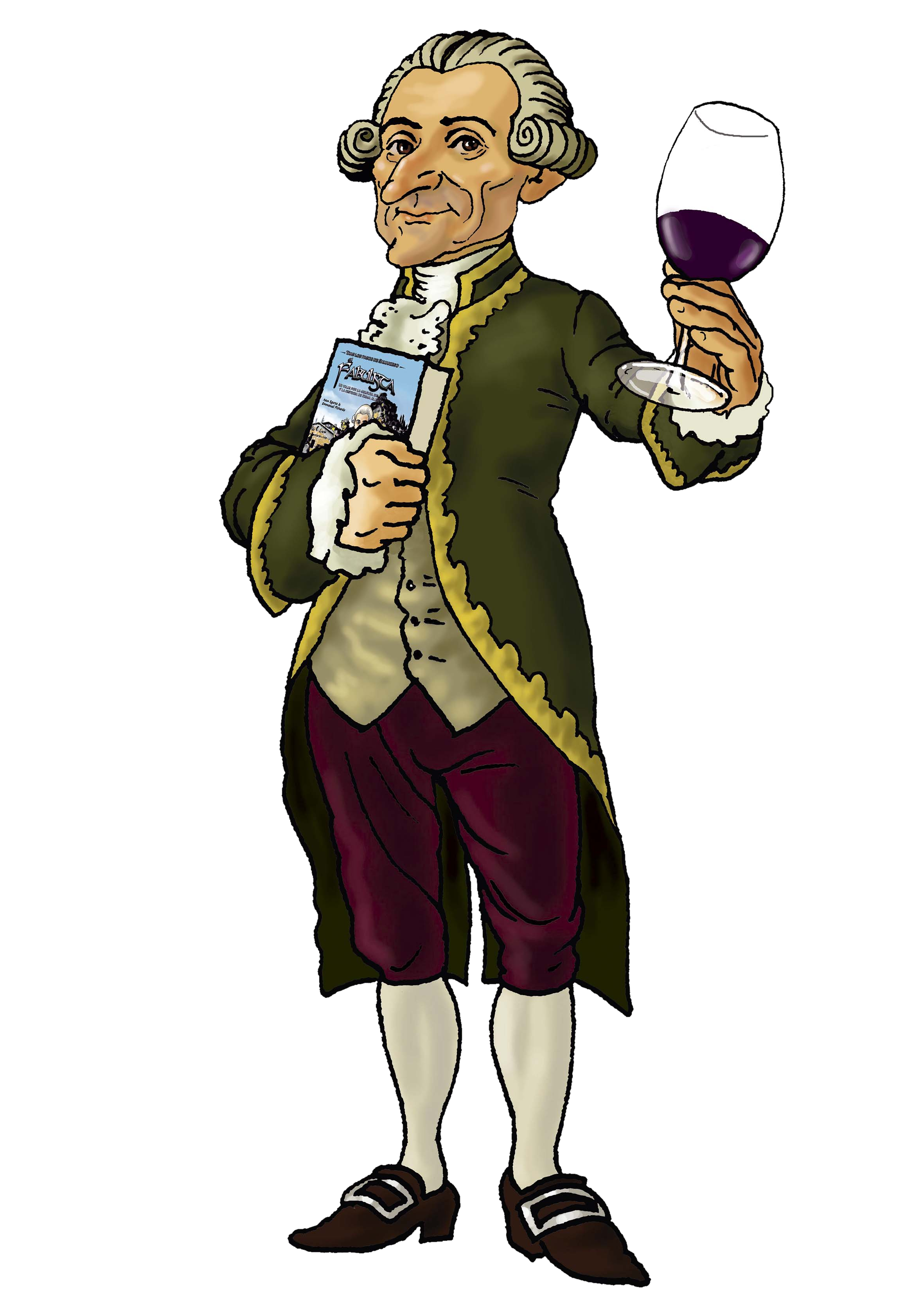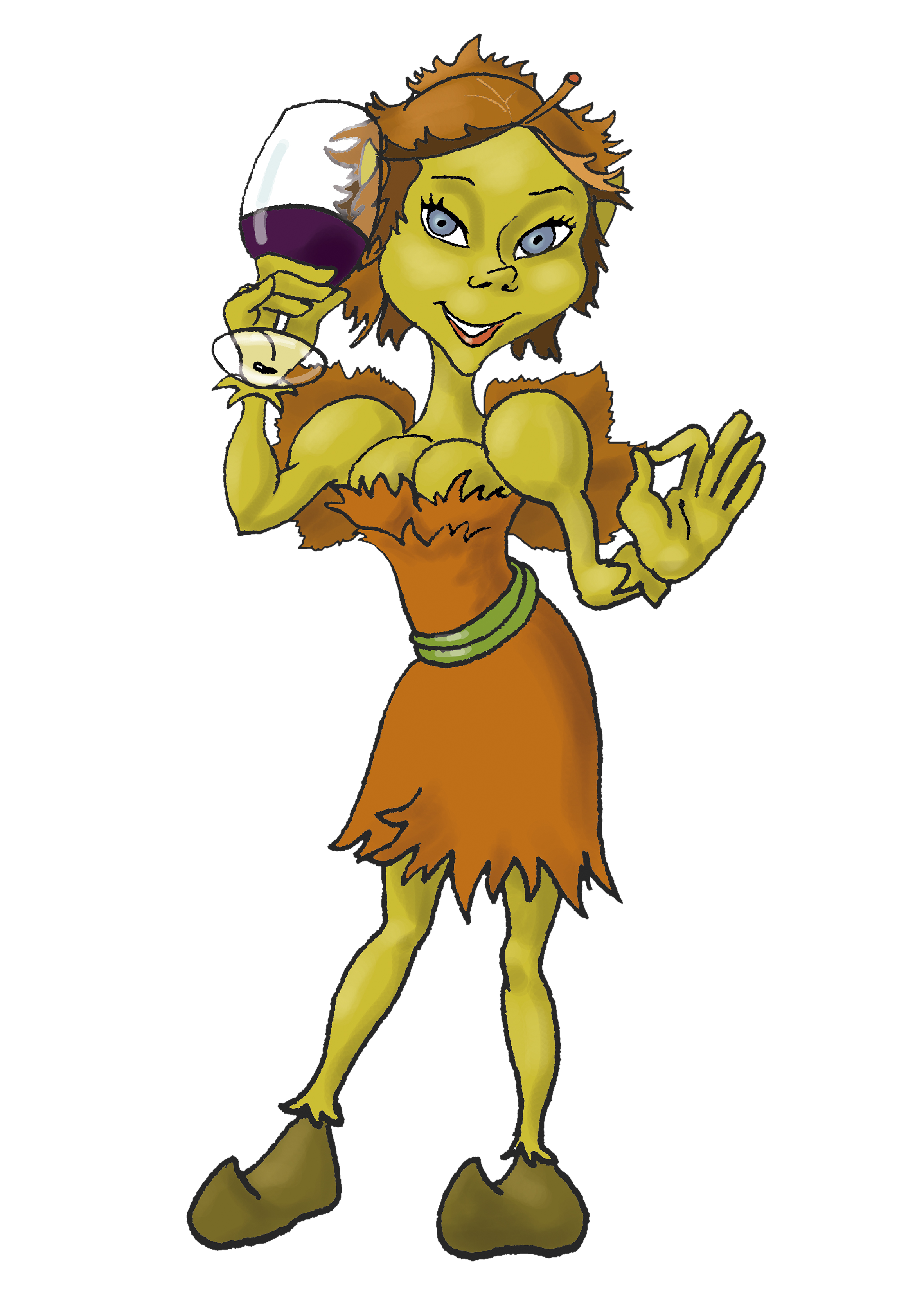 El Fabulista and Children
Bodega El Fabulista is not only a place where grown-ups can enjoy themselves, it is also a place where children can enjoy unforgettable experiences. At Bodega El Fabulista and Villa-Lucía, we design a range of experiences and activities for our young visitors in which we merge literature, history and gastronomy.
DISCOVER US